Powered by

https://www.boldandgrit.com/ | https://boldandgritteam.com/
Gyms receive 10% off all team uniform orders placed with Bold&Grit once registered for the Miami Grit Classic.
Bold&Grit will have merchandise stands at the event where they will offers leotards and gymnastics apparel/gear at a discounted rate for the length of the event.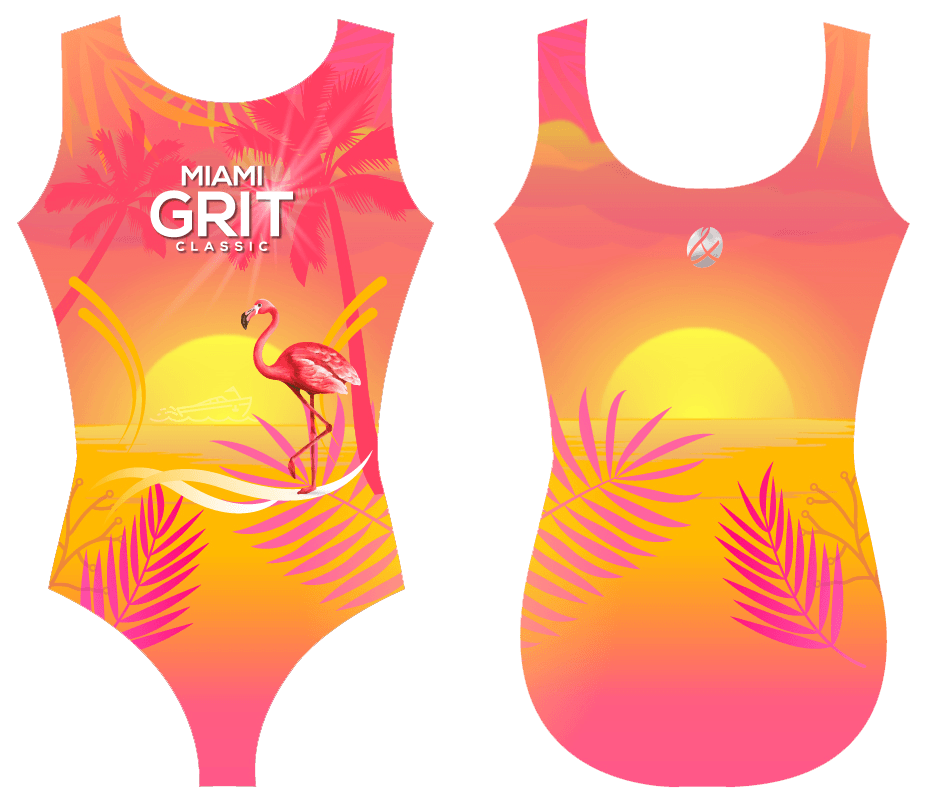 All participating athletes will be receiving a Bold&Grit event leotard as a gift with entry.